An important factor of any engineering team is to be partnered that enables growth. Currently, Aster is partnered with Innovation Space at TU/Eindhoven and with SpaceBorn.

SpaceBorn United is the first bio-tech and mission development company that will enable human conception and embryo development in space feasible and eventually also enable human pregnancy and birth in space.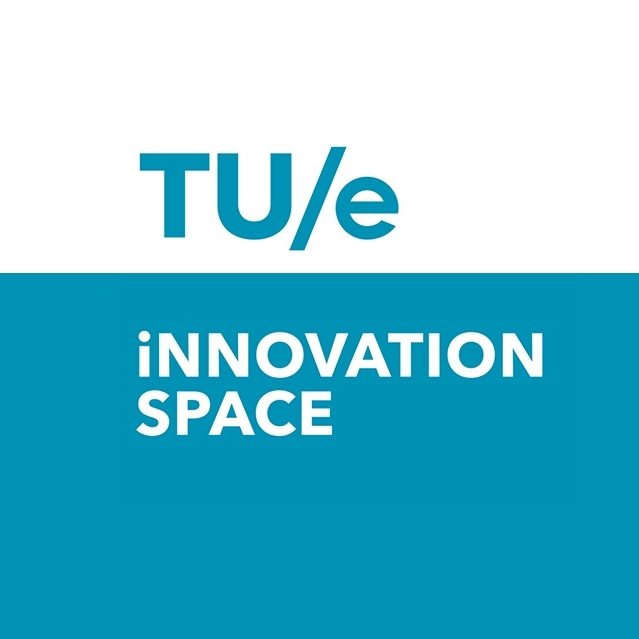 Innovation Space is a community that develops and facilitates interdisciplinary challenge-based learning, engineering design and entrepreneurship at TU Eindhoven. Many student teams at TU/e are associated with Innovation space. For Aster, Innovation Space is the place where we work on prototypes, getting hardware and sophisticated 3D designs printed. They provide us with essential equipment to work with, alongside experts in these fields.
To partner with us, or to start a conversation in general, please feel free to contact us via LinkedIn, e-mail (info@asterinspace.org) or Instagram!
This website is sponsored by
Zeeshan Alidjan
There are many reasons to go to space. First and foremost is to say you've been there.