From electronics to photonics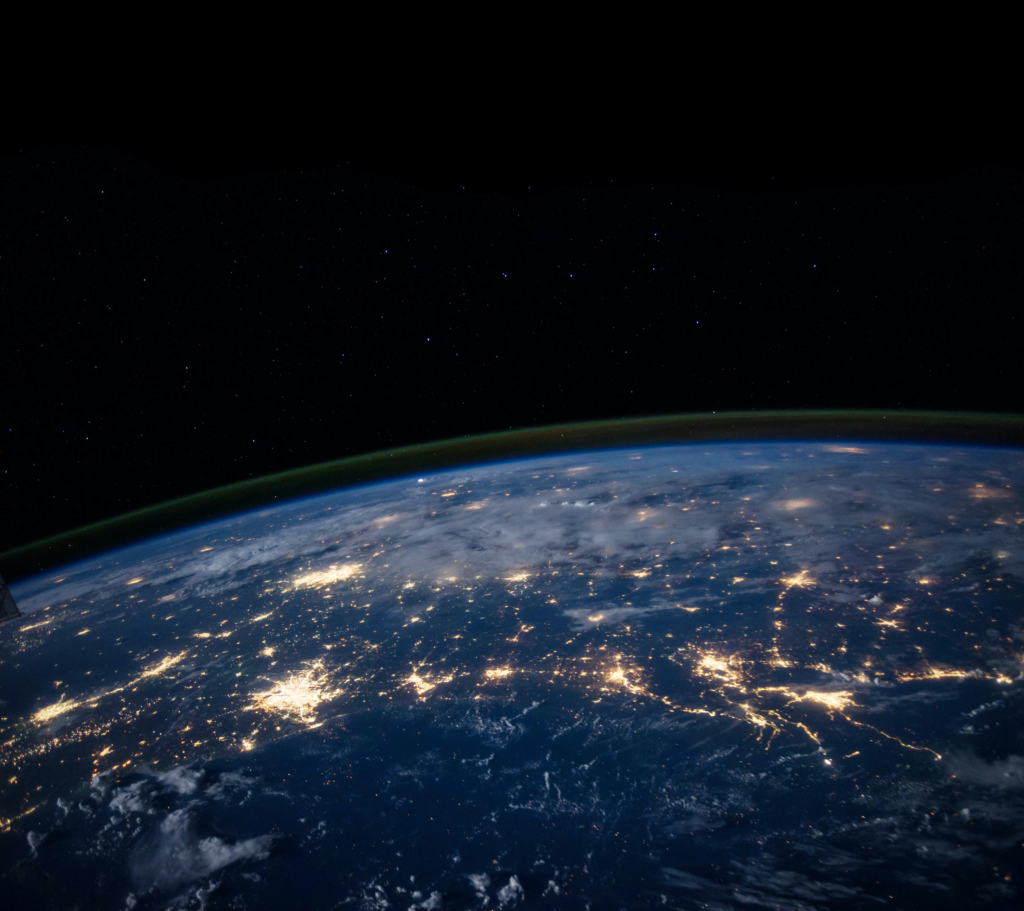 In the past couple of decades, the space industry has developed incredibly to the point where even private organisations can make their way to space. One of the many interesting aspects is the use of photonic components instead of electronics. In the region of Eindhoven, the Netherlands, there is a huge industry in photonics. Hence, the best place to further look into the possibilities of photonics in space, is here in Eindhoven, with Aster leading as the space student team

– Aster, Student team from Eindhoven University of Technology Our goal is to create a satellite to test and increase the Technology Readiness Level (TRL) of several components, with a focus on photonic components, in space.
Aster is about making a place for Eindhoven University of Technology students to access space more easily. To do this, we want to make space research more accessible and create a place for students to talk space. We want to push the limits and get the first satellite that originated from the Eindhoven University of Technology. We are motivated to better the world using our interest in space. 
Hence, Aster consists of the student team and the space community.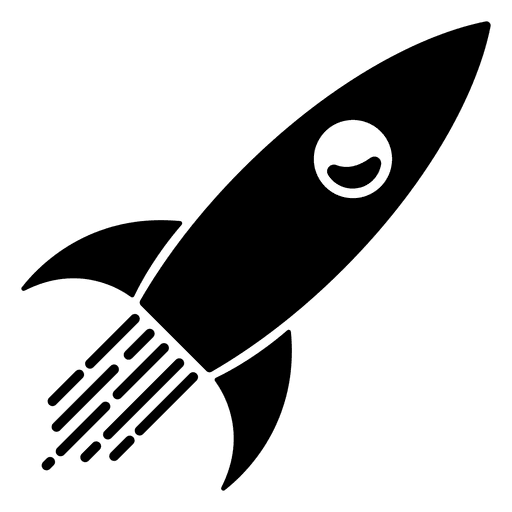 Suborbital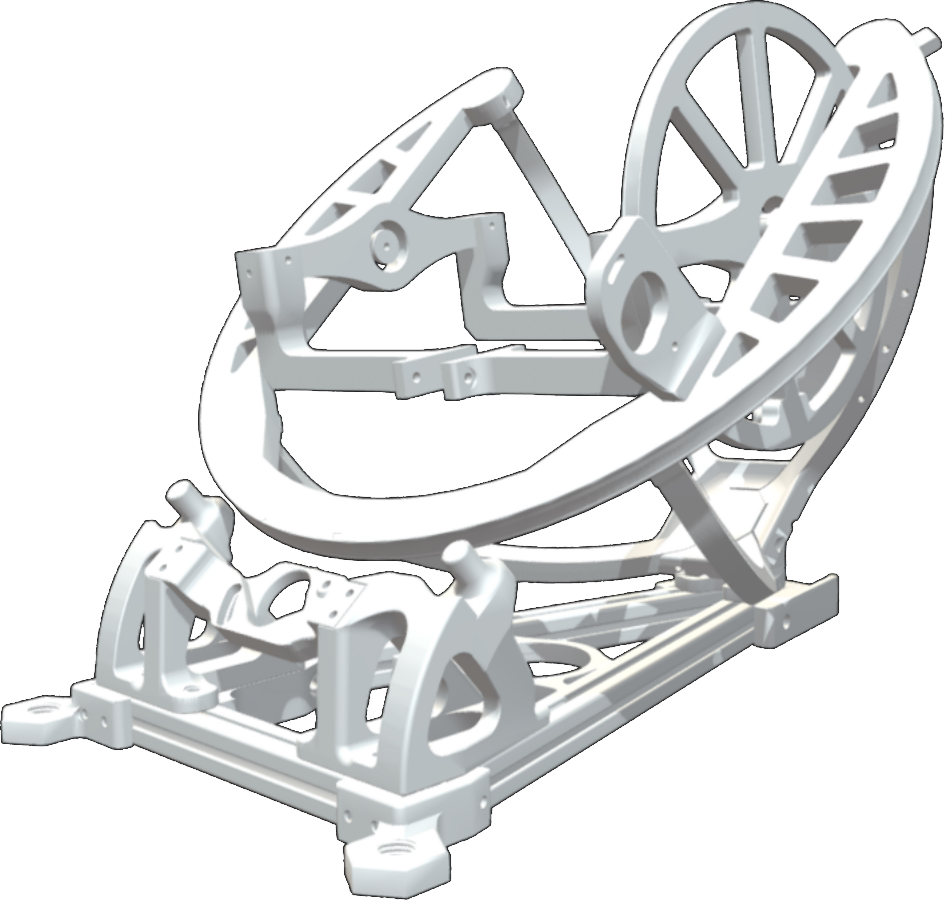 Ground station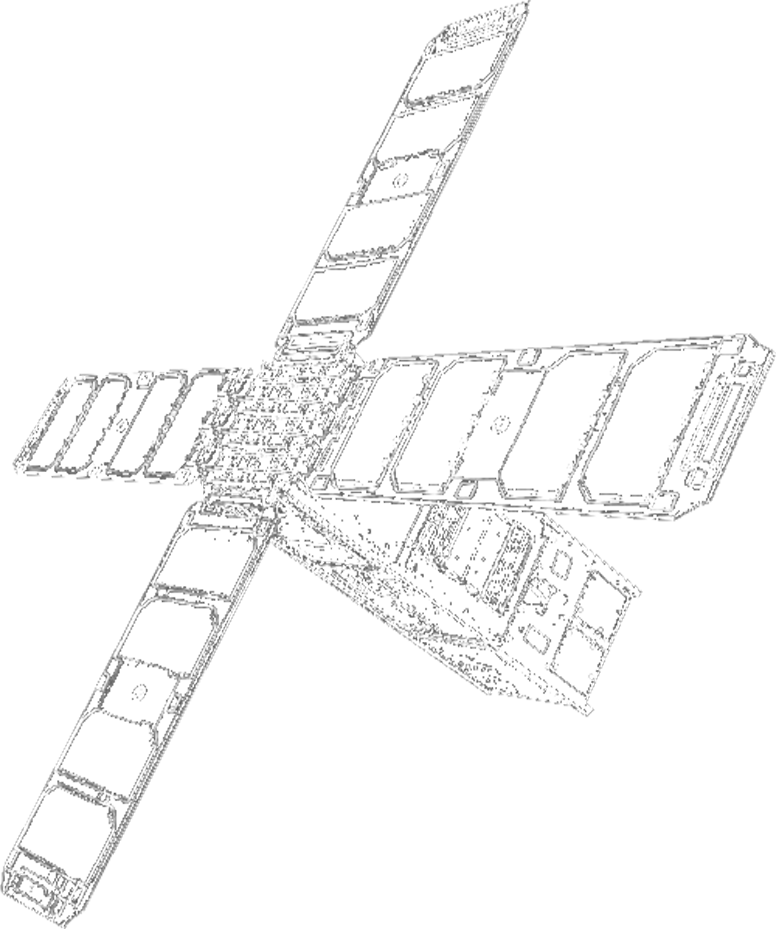 Cubesat
Aster is a student team from the Eindhoven University of Technology and currently consists of 25 members with multi-disciplinary backgrounds. We strive to bring space to Eindhoven.
Frequently Asked Questions
Student teams: Innovation Space of Eindhoven University of Technology
An important factor of any engineering team is to be partnered to grow. Currently, Aster is partnered with Innovation Space at Eindhoven University of Technology. Innovation Space is a community that develops and facilitates interdisciplinary challenge-based learning, engineering design and entrepreneurship at Eindhoven University of Technology. Many student teams here are associated with Innovation space. For Aster, Innovation Space is the place where we work on prototypes, getting hardware and sophisticated 3D designs printed. They provide us with essential equipment to work with, alongside experts in these fields.